UK TV Package 1
1.4 mtr Super Strength dish, fully installed with Twin LNB , 60mm bracket and a HD recordable receiver
399€
UK TV Package 3
1.9 mtr prime focus dish, fully installed with Twin LNB , floor mount and an HD recordable receiver
899€
UK TV Package 4
1.9 mtr Prime focus dish, fully installed with Twin LNB , heavy duty floor mount and a full HD SKY receiver
1100€
UK TV Package 5
1.4 mtr Super Strength dish, with a Twin LNB , 60mm bracket and an HD twin tuner official freesat receiver
699€
UK TV Package 6
1.9 mtr prime focus dish, fully installed with Twin LNB , floor mount and a HD twin tuner official Freesat receiver
1100€
SKY HD receiver and
The latest SKY HD twin tuner receiver with a 500GB hard disk and red SKY card
550€
UK TV Package 2
1.4 mtr Super Strength dish, fully installed with Twin LNB , 60mm bracket and a sky HD receiver
799€
7699€
SKY Receiver and SKY card
SKY HD receiver and
Now TV
Iplayer
ITV Hub etc
Ask for details
99€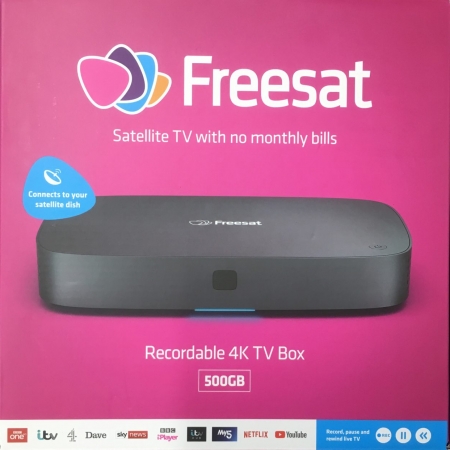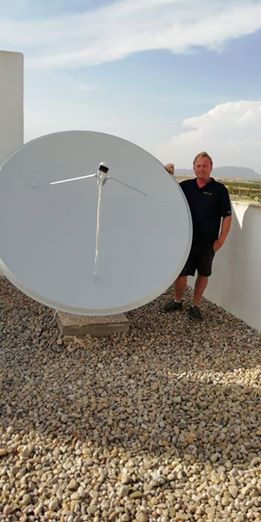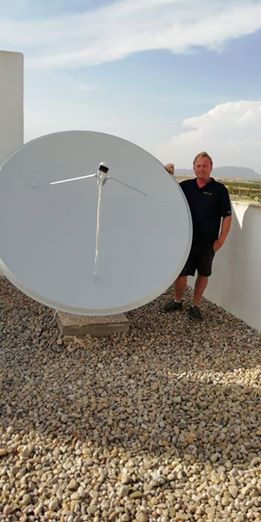 Most with 24 hour FREE delivery
Satellites Direct are based in San Miguel de salinas near Torrevieja , Spain. Offering the best English TV from the UK .

We cover from La Manga to Alicante including Torrevieja, Villamartin, La marina, Quesada, Gran Alicant , Los Alcazares , Roldan, Sucina and inland to Murcia and Orihuela in the Costa Blanca region and beyond.
Now trading for over 14 years and with a 4.8 rating out of 5 ranking on Google, Satellites Direct aim at giving you the customer the best deal and good honest service with the best advice.

Offering 350 channels from the UK on the Free to air system with no monthly payments, we can also offer official Freesat receivers or sky receivers and cards , NOW TV boxes, and Legal IPTV systems offering the best 60 plus English television channels with catch up..

Everything is in stock including satellite receivers and cards , satellite dishes , Televisions ( normally with FREE delivery and installation ), remote controls, mag boxes, LNB´s and many spares

With 40 years experience, fully trained and insured qualified installers there is nothing we do not know. Satellites direct offer knowledge and good honest service second to none and are well regarded as being one of the best for service, installation and back up in the area with the confidence of dealing with a shop local to Torrevieja.

So If you are looking for UK TV in Spain whether it be Free to air, Freesat, SKY, IPTV, a new Televison or a problem solved then look no further than Satellites Direct in San Miguel !
VPNGet VPN
Router
RoBBC iplayer
BBC iPlayer
ITV hub etc on your smart TV
Laptop, PC
50€
All Package prices are fully installed including all taxes etc